Join our team @ Dutchify
Dutchify started in 2016 with a vision to redesign the whole relocation journey. Our service offer is unique & innovative. We offer popular services like House Hunting and a lot more. And we keep helping the client until the job is done. Our goal? Giving companies a reason to outsource all their relocation needs again by making their people 100 % happy with their relocation journey. We are a fast-growing scale-up with an international team of relocation professionals.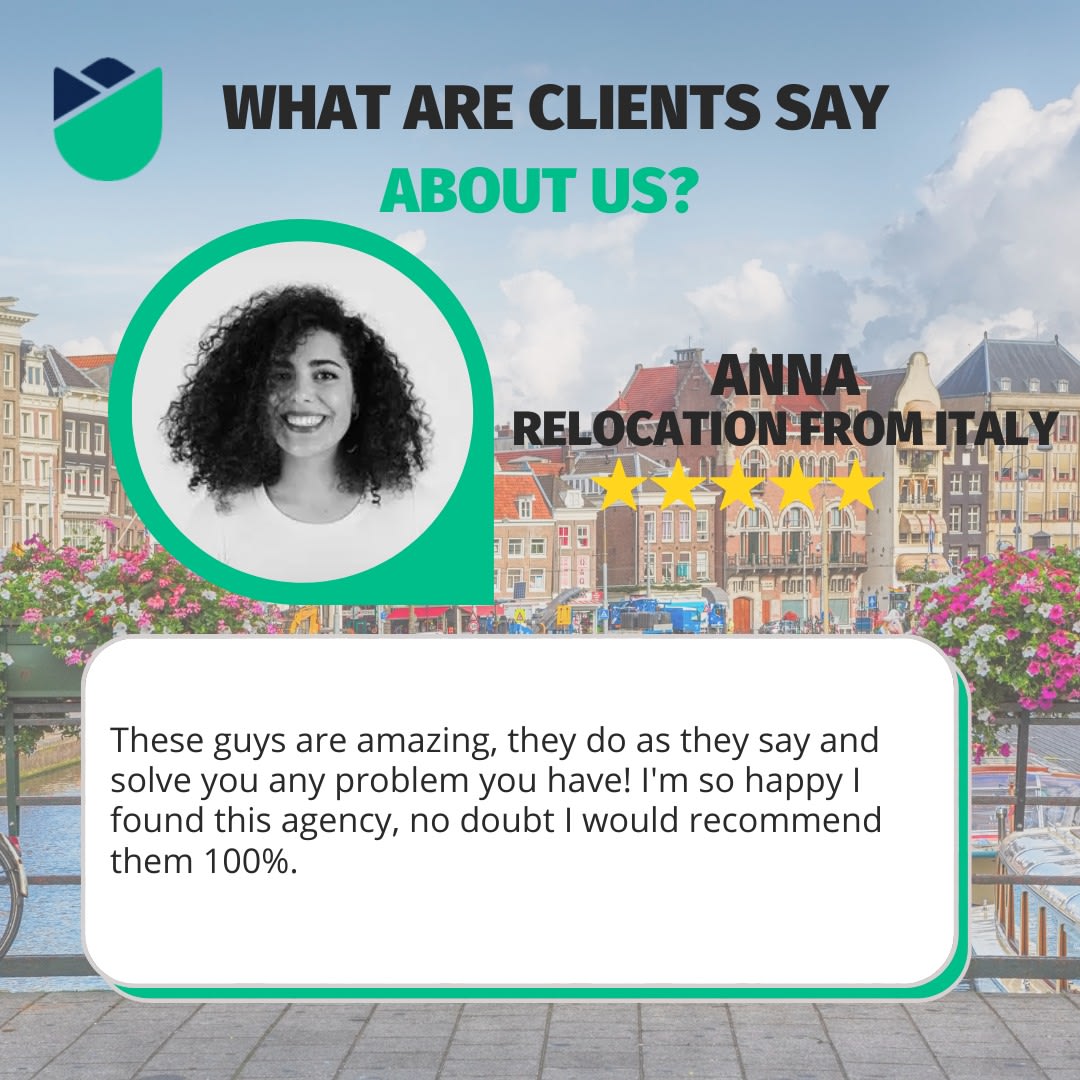 "

O

ur mission? Giving companies a reason to outsource all their relocation needs", Nick de Bruijn (founder Dutchify)
We take care of expats having a good landing in the Netherlands
Experience a completely new way of help that lets you beat the Dutch Housing Market!  With the House Hunting service of Dutchify, you can secure the best home in the Netherlands. With off the market listings and insider deals to make you feel like a VIP!
Dutchify has a team of professionals employed who know what it's like to move to a new country. And if you fill out the contact form below you can meet the team, face-to-face and talk about the work we do for our clients every day. 
We have professionals who help you with immigration, house hunting, setting up a business, and a lot more. We offer dedicated consultants for corporations and innovative relocation solutions. So if you contact Dutchify you get a chance to talk to the team about your goals and how we can help you accomplish your dreams!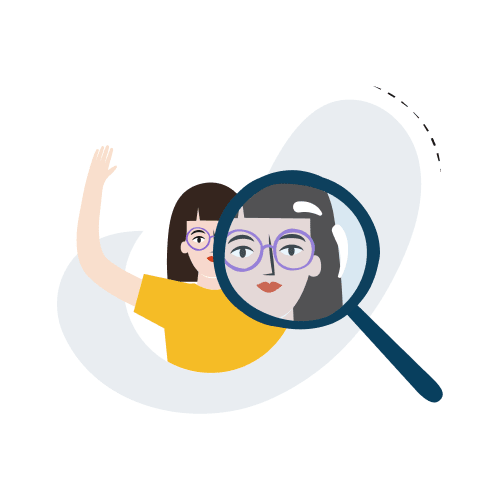 Love what we do
Nothing gets us more excited than helping expats relocating to the Netherlands . We love what we do, and do what we love.
Moving to a new city is always an exciting personal journey. We will share information about everything you need to know about a relocating to the Netherlands.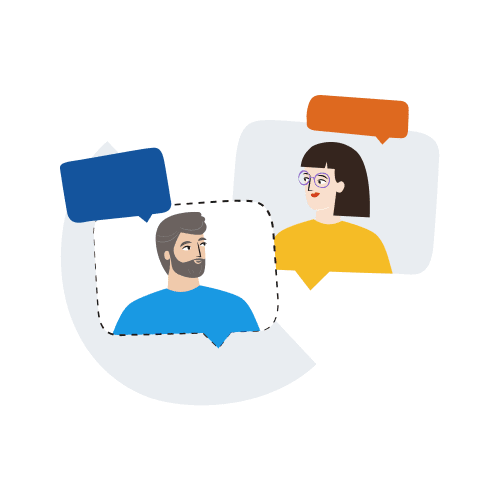 Saving you time
We know the Netherlands can be a wonderful place to live and work. In fact, many international companies are choosing our country for their global HQ. And no wonder, Amsterdam recently got an award as the number two city in the world to live and work. But this wonderful life doesn't come easy. And good preparation goes a long way to turn your move into an enjoyable process.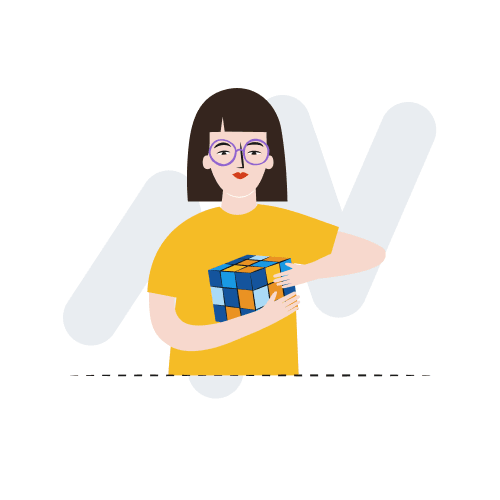 Freedom to thrive
People are at the heart of Dutchify and we want you to thrive. We believe people do their best work when they feel good about what they do, and the space they do it in–in the office, fully remote, or a bit of both. You decide what works best for you.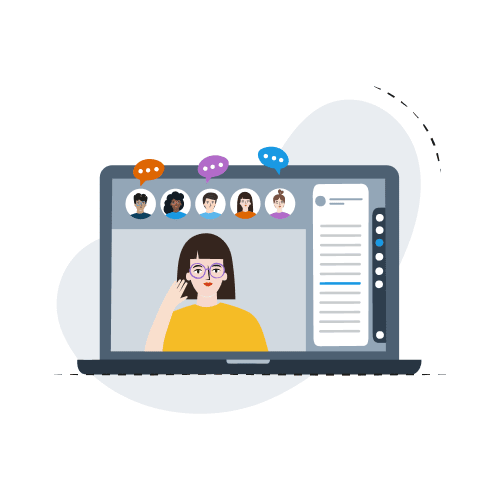 Go far together
We have big plans for the future and we need the right people to get us there. We look for people who have an entrepreneurial attitude and can run with ideas and make them happen. People with a growth mindset, because when you grow, Dutchify grows.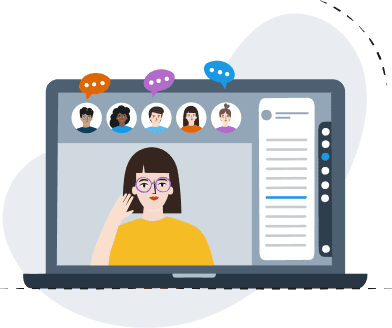 Hybrid work
You decide if and when you want to come to our office in or work from a location by choice.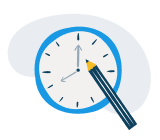 A lot of flexibility
We offer a lot of flexibility to plan your work for Dutchify according to your agenda.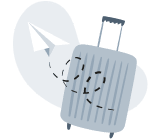 24 + 4 paid days-off
All of our employees are eligible for fully paid 24 plus 4 days off per year.

A great base salary
Because we pay more than the competition in our industry, and we like to reward excellence with incentives!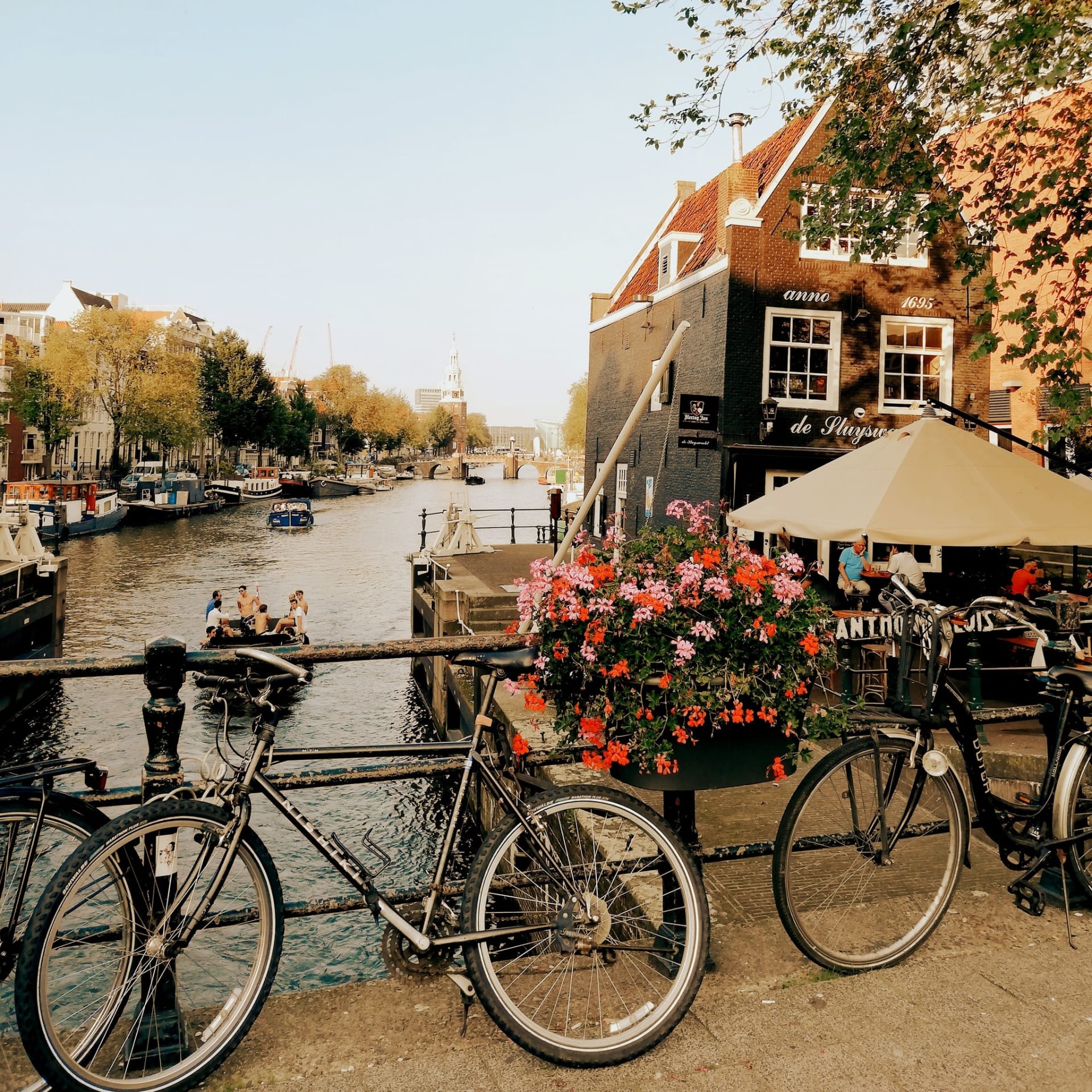 Come and join us @ Dutchify
You can expect to work in an informal environment, a critical function in a fast-growing business.
Open vacatures @ Dutchify